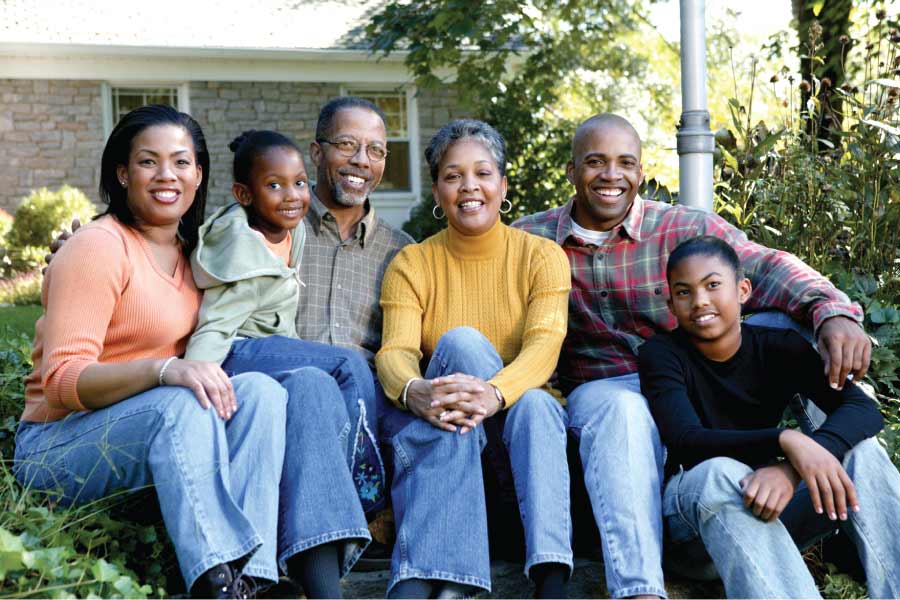 Did you know that your oral health and your overall health are closely connected? It's true: the mouth is a portal to the rest of your body. It can exhibit symptoms of major diseases or health issues and reveal surprising connections. For example, scientists have linked respiratory infections and heart disease to oral bacteria in the bloodstream. At Santa Teresa Smiles, our biological dentistry practice reflects this connection between mouth and body.
What Is Biological Dentistry?
Biological dentistry, also known as holistic dentistry, focuses on your whole health. Not only are we concerned with your oral health, but also your physical and emotional health. Our goal is to offer safe, effective treatments that help our patients live healthy lives. During your consultation, you'll learn more about how biological dentistry can benefit your overall health.
What Are the Benefits of Choosing a Biological Dentist?
We recognize that each of our patients is an individual. Therefore, we carefully tailor our treatment to fit each person's individual needs. Instead of applying a one-size-fits-all solution, we customize a treatment plan for each of our patients. Along the way, we recognize the power of dentistry to assist with general health concerns. For example, Dr. Oushy uses dentistry to treat TMD symptoms, headaches, and much more. Finally, you can rest assured knowing that our practice opts for non-toxic materials and treatments.
How Are Biological Dentists Different From Traditional Dentists?
Like traditional dentists, biological dentists must graduate from an accredited dental school and be board-certified. Generally, traditional dentists are only concerned with your oral health, while biological dentists focus on both oral and overall health. For example, we avoid using mercury and other harsh metals in treatments since they can have a negative impact on your overall health. We also offer some alternative non-invasive treatments like ozone therapy and myofunctional therapy to improve overall health.
Biological Dentistry in Santa Teresa, NM & El Paso, TX
To ask our team any questions about biological dentistry or to schedule your personal consultation, call our office today! We offer a full range of preventive, restorative and cosmetic dental services for the entire family. We have two convenient locations to better serve our patients. Visit Santa Teresa Smiles in Santa Teresa, NM and also in El Paso, TX.
CONTACT US