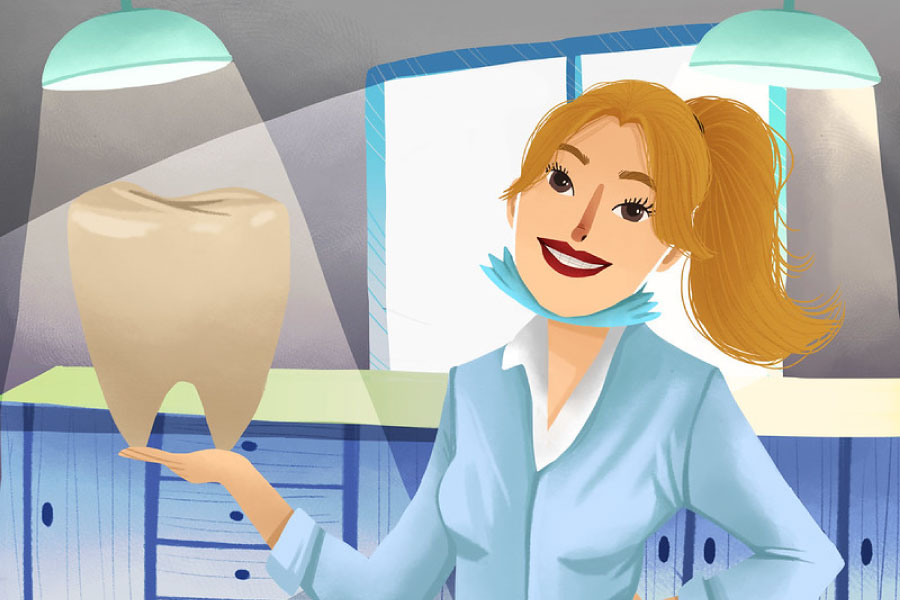 Santa Teresa Smiles takes a holistic approach to dentistry — but what exactly does that mean? In this blog post, we'll discuss what it means to be a biological dentist and what it means for our patients at our Santa Teresa, NM and El Paso, TX dental offices.
Holistic Dentistry
Holistic dentists take into consideration a patient's whole health when diagnosing issues and developing treatment plans. At Santa Teresa Smiles, we care deeply about how your oral health fits into the picture of your overall health, and how they influence one another. After all, your oral health has been proven to impact your overall health. For example, consider how when plaque enters your bloodstream, it can increase your chances of heart attack and stroke. Or when you have diabetes, you might experience particular oral health symptoms that affect the strength of your teeth. We develop treatment plans that will not only boost your smile, but your overall health as well.
What Makes Holistic Dentistry Unique?
Holistic dentistry depends on an individual patient's circumstances. Therefore, we will tailor your treatment plan according to your individual needs, delivering precise and custom care. Our holistic approach means you may see improvement with other problems you might be experiencing, including headaches or TMD/TMJ issues. And we only use non-toxic materials that are good for your body. We don't use substances like mercury which is commonly used in dental fillings. Some people experience adverse health reactions to mercury. We also remove amalgam fillings using a special technique designed by the International Academy of Oral Medicine and Toxicology.
Affordable Holistic Dentistry in Santa Teresa, NM & El Paso, TX
Dr. Oushy is board-certified by the International Academy of Biological Dentistry and Medicine. She is the only board-certified biological dentist in the state of New Mexico. Santa Teresa Smiles aims not only to provide superior holistic dental care to our patients, but also to do so at an affordable price. Thanks to our flexible financing options, which include CareCredit® and LendingClub, you have plenty of options when it comes to paying for your treatment. We'll work with you to figure out how to best accommodate your budget. Interested in experiencing the difference with a biological dentist? Contact us to learn more about our services and schedule an appointment with us today. We look forward to taking care of your oral and overall health!
CONTACT US