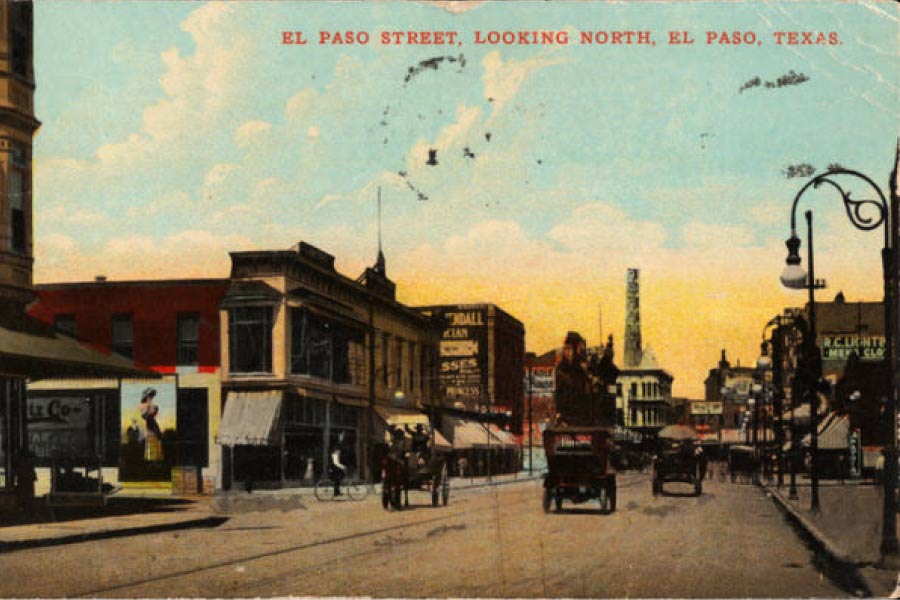 Santa Teresa Smiles now has two locations: Santa Teresa, New Mexico and El Paso, Texas, so it's not unusual for us to see patients from out of state. However, some patients might be unsure about visiting a dentist in another state, since it may impact their coverage from their dental insurance. In this blog post, we'll outline the considerations you need to make if you're visiting a dentist in another state.
Paying for Dental Care in Another State
Paying for dental care in another state is simple if you're paying with cash, credit card, or check. In these cases you don't have to worry about insurance guidelines. If you want to use your dental insurance, though, there are some considerations you need to make. You may be covered for an out-of-state appointment if you have insurance through a major provider. However, if you have a small provider, there's less of a likelihood that you'll receive out-of-state coverage.
Navigating Insurance
When it comes to selecting an out-of-state dentist, one of the main ways to determine the projected cost of your treatment is to take a close look at who is in-network and who's out-of-network. An out-of-network dentist would likely require you to pay more out of pocket upfront, so it's important to be mindful of that. Once you choose a dentist, check with your insurance provider to see if they're in-network or out-of-network. Most insurance providers have nifty online search tools on their own websites to check if a dentist is in-network or out-of-network and what the expected costs would be. If you need help figuring it out please contact our office.
Why See an Out-of-State Dentist?
There are a few advantages to seeing a dentist out of state. If you live in a large metropolitan area, it might be less costly to travel to another state for dental care. Santa Teresa Smiles has two locations which are within driving distance of each other. Our patients have the choice of visiting our Santa Teresa office or our El Paso office where they will have access to the same exceptional services and care!
Affordable, Superior Dental Care in Santa Teresa, NM & El Paso, TX
Whether you live in New Mexico, Texas, or another neighboring state, we're thrilled to see you. Check out our financial page to learn more about our financing options to determine which office is best for you. Contact us to schedule an appointment today!