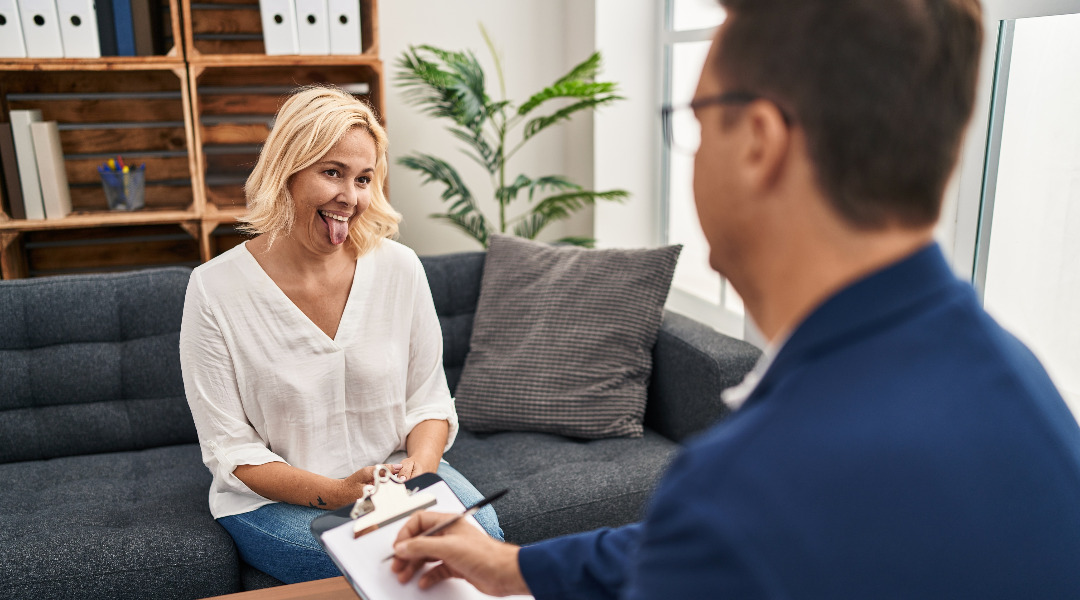 While not often the first thought when you are diagnosed with sleep apnea, Airway trained dentists are a wonderful solution to sleep apnea that more and more people are seeking out. Sleep apnea is a sleep disorder characterized by pauses in breathing or shallow breaths during sleep, often accompanied by loud snoring. One common type of sleep apnea is obstructive sleep apnea (OSA), where the airway becomes partially or completely blocked during sleep.
After diagnosis of sleep apnea, there are several solutions we can help with including:
Oral Appliances
Oral Appliances known as mandibular advancement devices (MADs) or oral sleep appliances. These devices are custom-made to fit the patient's mouth and are designed to reposition the jaw and tongue to keep the airway open during sleep. This process includes consultation to ensure this type of device will work with your mouth structure and then the building of a custom appliance along with fittings and adjustments. Sometimes other dental work will need to be completed first before an appliance can be used and not everyone is a candidate for an appliance.
Myofunctional Therapy
Myofunctional therapy is another treatment option that can be utilized in conjunction with or as an alternative to oral appliances for managing sleep apnea. Myofunctional therapy focuses on retraining and strengthening the muscles of the face, tongue, and throat to improve their function and promote better breathing during sleep. Myofunctional Therapy addresses the following:
Muscle Strengthening:Myofunctional exercises aim to strengthen the muscles involved in breathing, swallowing, and maintaining proper oral posture. Specific exercises target the tongue, lips, and facial muscles to improve muscle tone and function, which can help keep the airway open during sleep.
Tongue Posture and Swallowing Techniques: Myofunctional therapy teaches proper tongue posture, ensuring that the tongue rests against the roof of the mouth instead of falling back and obstructing the airway. Correct swallowing techniques are also emphasized to prevent tongue thrusting or improper swallowing patterns that may contribute to airway blockage.
Breathing Techniques: Myofunctional therapy includes breathing exercises to promote nasal breathing and discourage mouth breathing. Nasal breathing helps filter, warm, and humidify the air, improving airway health and reducing the likelihood of airway obstruction.
Myofunctional therapists address any oral habits that may be contributing to sleep apnea, such as thumb sucking, tongue thrusting, or mouth breathing. Corrective techniques are employed to eliminate these habits and establish healthier oral behaviors.
It's important to note that oral appliances are not suitable for everyone with sleep apnea. The severity of the condition, anatomical factors, and individual considerations will determine the appropriate treatment approach. Therefore, it is crucial to work closely with both a dentist and a sleep specialist or physician to determine the most suitable treatment option for your specific case.
Dr. Oushy is a Verified Airway Dentist by Airway Health Solutions. Airway Health Solutions. And we have out own in house Myofunctional Therapist Susana Sexaur a member of the Academy of Orofacial Myofunctional Therapy. Academy of Orofacial Myofunctional Therapy.
Contact us today to talk about solutions to sleep apnea that we can help with!