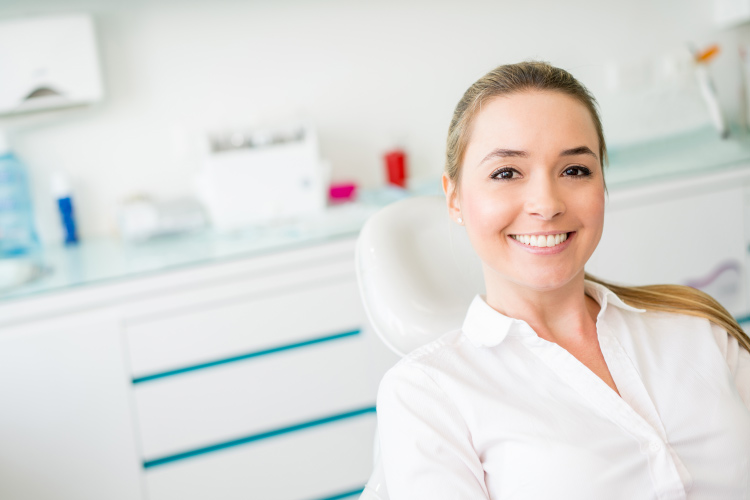 There are some basic procedures that you expect to see offered at a dental office like teeth cleanings, fillings, and dentures. Then, there are some like Botox that might catch you totally off guard. These days, it's becoming more and more common for dental practices to include Botox as part of their suite of services. At Santa Teresa Smiles, we're pleased to be one of the practices leading the way by including Botox in our cosmetic dental treatments. Here we'll answer some questions about how Botox works.
Improve Your Smile's Appearance
One of the most obvious and common uses for Botox has to do with aesthetics. The color, shape or alignment of your teeth, certainly have a lot to do with the appearance of your smile. But removing fine lines and wrinkles with Botox can also help give you a more youthful smile. More than that, it helps many people have a more confident smile. We love seeing our patients increase in confidence!
To Alleviate Pain From Dental Conditions
Another important way that dentists are using Botox is to help alleviate discomfort when it comes to certain dental conditions. Since Botox relaxes or reduces muscle activity, it can be used to effectively help people who deal with bruxism (grinding their teeth) or TMD (temporomandibular disorder). It can also be used in a similar way to make the transition to wearing dentures easier for people.
Botox at Santa Teresa Smiles
Still have some questions about the intersection of Botox and dental care? Curious to see if Botox might be right for you and your smile? Don't hesitate to reach out to us! The team at our Santa Teresa dental office would be happy to get you the answers you need and to set up a one-on-one consultation for you. All you have to do is call or email us today.