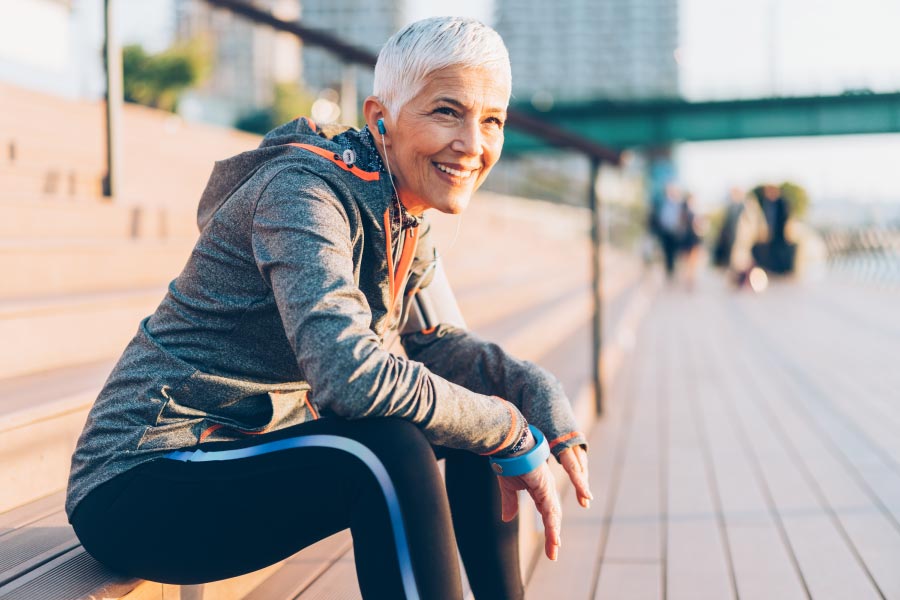 Oral and overall health are closely linked. You may work hard to keep your body fit, but have you given much thought to your oral health? When your oral health is poor it puts you at risk of disease or infection. Since the mouth is a portal to the body, poor oral health can put the rest of your health at risk. Dr. Oushy, our holistic dentist considers your whole health when suggesting treatments and providing comprehensive dental care!
Holistic Dentistry
Just like a traditional dentist, a holistic dentist can perform essential checkups, X-rays, and other dental procedures. However, with holistic dentistry, the goal is to consider total wellness, thus helping patients achieve optimal oral and overall health.
Holistic Cosmetic Dentistry
Part of optimal health is feeling confident. No matter what you think, the appearance of your smile can play a significant role in this. Therefore, holistic cosmetic dentistry can help enhance your smile while giving your overall health and mental wellness a boost.
Cosmetic Dentistry Treatments
Our cosmetic dentistry offerings provide a little something for just about everyone.
Porcelain Veneers
Porcelain veneers are a permanent way to enhance your teeth with cosmetic treatments. Veneers change the length, shade, shape, and appearance while being customizable to your liking!
Professional Teeth Whitening
A brighter smile can make all the difference in your confidence or effort to maintain your oral health. Professional teeth whitening can be completed at home or in-office to leave you with a beautiful, eye-catching smile.
Invisalign® Clear Aligners
Invisalign clear aligner therapy can help you achieve a straight smile discreetly in no time. Clear aligners have various benefits, including no food restrictions, comfort, and ease of cleaning.
Botox®
If lines and wrinkles interfere with how you want to present yourself, Botox can provide you with a more youthful look. Dr. Oushy has extensive training and education on injections for patient improvement.
Comprehensive Dental Care at Santa Teresa Smiles
Are you looking for a dentist that can help you achieve a healthy smile while taking a total-body approach? Dr. Oushy is an experienced dentist in Santa Teresa, NM, and West El Paso, TX. We offer not only cosmetic dentistry, but also provide comprehensive family dental care for patients interested in holistic dentistry! Contact our office to schedule your appointment today.
CONTACT US