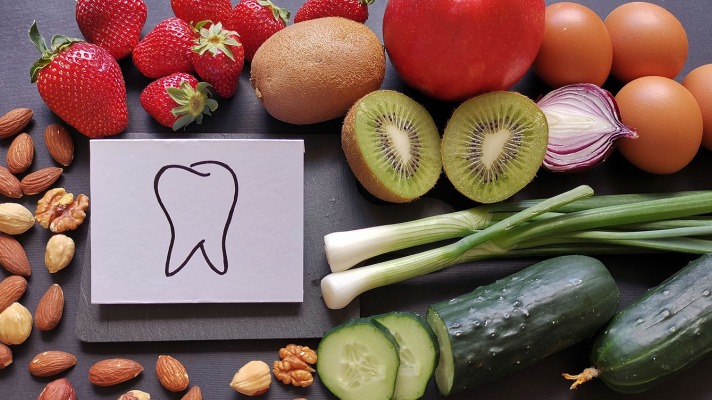 Santa Teresa Smiles is an Integrative Dental Office. But what is an integrative dentist?
Integrative Dental Care approaches your oral health while considering your overall health. It considers the process and materials used as a part of the solution to helping your body heal. Also called Biological or Environmental dentists, we operate from a place that considers the fact that your mouth has wide ranging effects on the whole body.
We focus on treatments and prevention that are non-toxic and work with other healthcare professionals to support your whole health. The goal is to support and improve your body's natural ability to heal. This includes looking at how the role of nutrition, sleep, and lifestyle factors into your unique needs and issues.
Nutrition's link to Oral Health
There is a direct link between our gut health and oral health. Integrative dentistry looks at the foods you are eating or not eating and their impact on your oral health. Advocating for whole foods that are minimally processed and addressing the link of foods to inflammation in your system all go back to your overall health.
Our goal for all our patients is health. We want to make sure your unique body and needs are met. We are an integrative dental office and want to help you understand what is happening in your unique situation. We will give you all the information you need to make healthy and informed decisions for both your oral health and overall health.