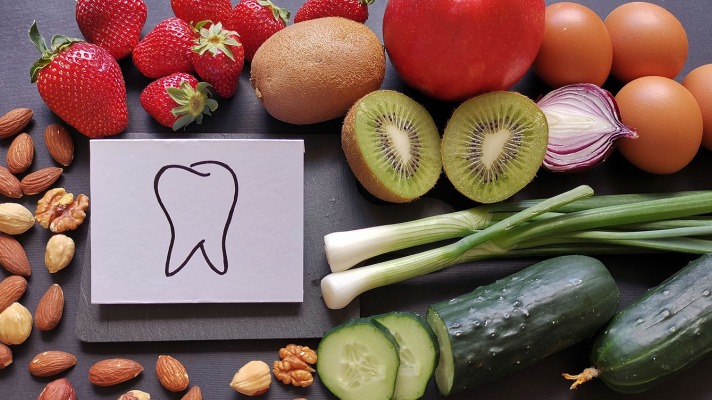 Santa Teresa Smiles is an Integrative Dental Office. But what is an integrative dentist?
Integrative Dental Care approaches your oral health while considering your overall health. It considers the process and materials used as a part of the solution to helping your body heal. Also called Biological or Environmental dentists, we operate from a place that considers the fact that your mouth has wide ranging effects on the whole body.
We focus on treatments and prevention that are non-toxic and work with other healthcare professionals to support your whole health. The goal is to support and improve your body's natural ability to heal. This includes looking at how the role of nutrition, sleep, and lifestyle factors into your unique needs and issues.
Set apart because we don't accept some mainstream dental recommendations including:
Fluoride
Integrative dentist's don't follow the mainstream guidelines that fluoride is necessary for cavity prevention. Fluoride is a known neurotoxin and therefore shouldn't be used in the mouth. There is concern over the build up of fluoride in the body over time and the effects it has on organ health, particularly the brain, liver and kidneys.
Mercury
Mercury is a toxic metal substance that has been used for years for dental fillings. About 50 percent of dental offices in the US are now Mercury-free.
The process of installing and removing the mercury fillings is when there is the most danger from the substance. Dr. Oushy is licensed by IOAMT for SMART (Safe Mercury Amalgam Removal Technique). This protocol is the safest way to remove mercury fillings for the patient and the dental office.
Nutrition's link to Oral Health
There is a direct link between our gut health and oral health. Integrative dentistry looks at the foods you are eating or not eating and their impact on your oral health. Advocating for whole foods that are minimally processed and addressing the link of foods to inflammation in your system all go back to your overall health.
Our goal for all our patients is health. We want to make sure your unique body and needs are met. We are an integrative dental office and want to help you understand what is happening in your unique situation. We will give you all the information you need to make healthy and informed decisions for both your oral health and overall health.